The Best BBQ in Houston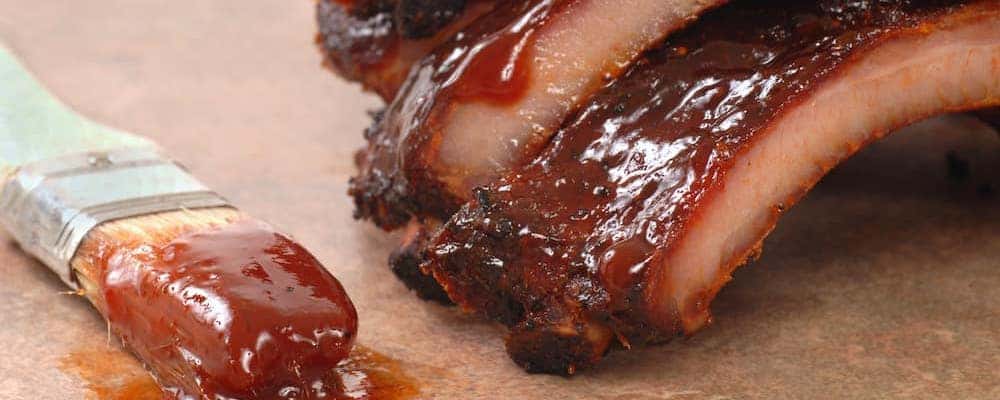 BBQ in Houston is easily in the running for best in the country! After all, Texas lay claim to some of the best BBQ in the world. Have you looking for BBQ restaurants in Houston? The team at Clear Lake Chrysler Dodge Jeep Ram FIAT hears about the best food from Clear Lake to Pearland due to all of our customers, so we've compiled a list of our favorite BBQ restaurants in the area! We love helping you find things to do near Houston.
Rudy's Bar-B-Q
With four locations around Clear Lake and Houston, Rudy's Bar-B-Q is an excellent choice for anyone that's beyond the Pearland area. Offering a range of sauces and rubs, Rudy's is great  for those who want to enjoy a taste of Texas anywhere they go! They serve all the classic BBQ Houston residents love, including pulled pork, brisket, hot links, and ribs.
Gatlin's BBQ
Featuring a modern-yet-rustic seating area to complement their variety of smoked meats, Gatlin's BBQ is a great place to head when you're looking for BBQ in Houston, with ambience. Gatlin's BBQ offers an extensive menu of BBQ Houston foodies are sure to drool over, and they even offer online ordering! This is especially handy, considering the places that offer the best BBQ in Houston often sell out of their stock before closing time.
Tejas Chocolate Craftory
Don't let the sweet name fool you! Tejas Chocolate Craftory is home to some of the best BBQ in the greater Houston area. Of course, Tejas Chocolate Craftory offers a fine selection of handcrafted chocolates, but the real star is the BBQ! Founded in 2011, Tejas Chocolate Craftory tops nearly every list regarding BBQ in Houston. They're only open until all their meat is sold, so act quick when you get the hankering for Houston BBQ!
The Pit Room
The Pit Room offers a truly Texan spin on quintessential BBQ favorites, featuring a selection of handmade Tex-Mex dishes that use handmade tortillas and Mexican favorites. But of course, the BBQ meats are king! Everything at The Pit Room is pridefully handcrafted, and all of their meats are sourced from the finest farms. When you head to The Pit Room, you can definitely expect some of the best BBQ in Houston! Just be sure to get there early, because there's nearly always a hefty line! However, there's absolutely no question that it's well worth the wait.
Find BBQ, Houston Events, and More with Clear Lake Chrysler Dodge Jeep Ram FIAT!
At Clear Lake Chrysler Dodge Jeep Ram FIAT, we love helping our customers from Clear Lake to Deer Park find the best that Texas has to offer. Whether it's a model in our new vehicle inventory, or finding the best museums in Houston, we're always here to help! Don't hesitate to contact us to learn more!