How to Change a Brake Light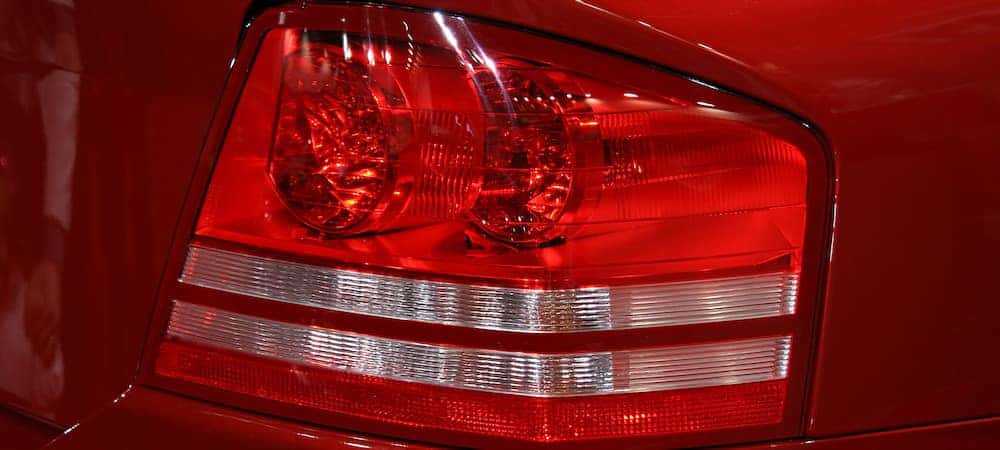 Your brake lights are incredibly important to your vehicle's safety and the safety of all drivers around you! And because your brake lights turn on every time you press your brake pedal, so they're bound to burn out from time to time. When this happens, you leave yourself subject to getting pulled over, or even worse, rear-ended! Fortunately, changing a brake light yourself near Clear Lake is a relatively simple task! However, it's important to take care of this service right away to avoid an accident or a ticket.
Steps to Replace Your Vehicle's Brake Light
Changing your brake lights is a service that's as simple as following these few steps:
Find the Correct Replacement Bulbs: The first step to take is to secure the proper replacement bulbs. Check your owner's manual to find out the correct bulb size and voltage for your model.
Remove Tail Light Housing: Once you have the proper replacement bulb, you'll need to remove the colored lens that contains the burned-out bulb. All you will need to do this is a Phillips-head screwdriver. After removing the cover, you can access the bad bulb and dispose of it.
Replace bulb: First, apply a bit of dielectric grease to the end of your replacement bulb in order to prevent corrosion and rust. This also makes it easier to remove the bulb when it eventually burns out. Screw the new bulb into place, reattach the taillight housing, and you're ready to enjoy driving safely around the Houston area!
Have Your Vehicle Inspected at the Clear Lake Chrysler Dodge Jeep Ram FIAT Service Center
At Clear Lake Chrysler Dodge Jeep Ram FIAT, we understand that not everyone is comfortable getting their hands dirty working on their car. If you're not fully confident in your ability to replace your brake light, you can always schedule a service appointment at our auto repair shop in Webster, not too far from Pearland. Our factory-certified technicians will have your brakes lights functioning properly in no time! We can also help you out with regularly scheduled maintenance, so contact us if you have any questions like, "How much does it cost to lift a truck?"