Best Escape Rooms in Houston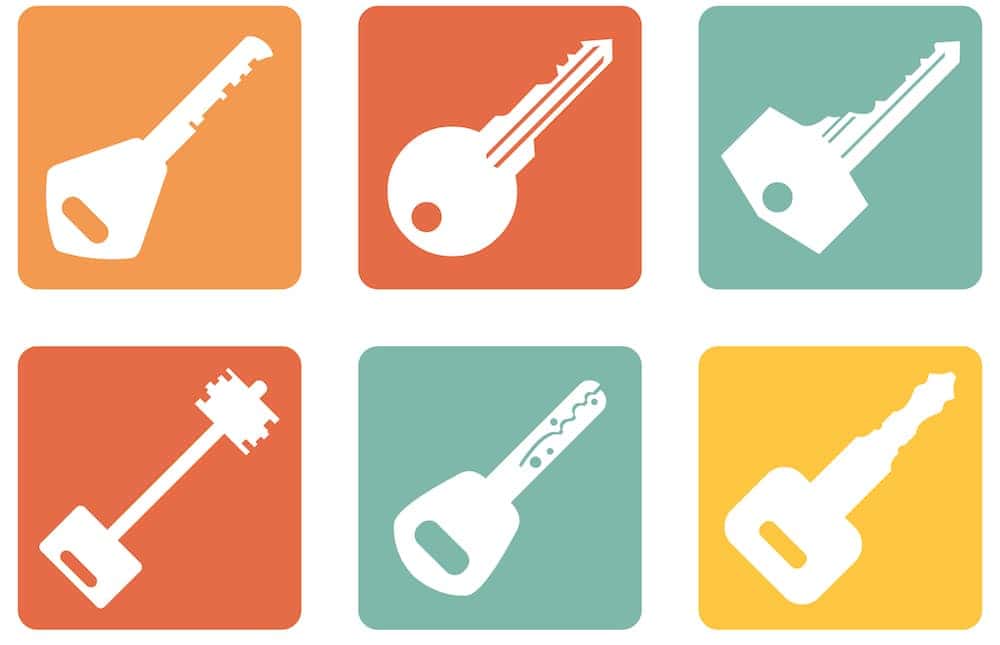 Imagine you're stuck in a room with your best friends, and the only way out is to use your powers of deduction to solve a series of puzzles and riddles. Don't worry, it's just for fun, and it's a great way to spend a night! Make the trip from Clear Lake or Pearland to any of these top-rated escape rooms in Houston, and count on Clear Lake CJDR body shop for life's real emergencies.
Escape Hunt
The Escape Hunt started in Thailand back in 2013 and has since become the largest franchise in the world for this growing industry, with locations from Paris to Sydney.
Location: 125 W. Gray Street #100 Houston, TX
Hours:
Tuesday-Friday, 5:00-10:00 p.m.
Saturday, 12:00-10:00 p.m.
Sunday, 1:00-7:00 p.m.
Escape Now
This independent, family-operated escape room is highly rated and offers five differently themed escape games as well as free soda and water after the game.
Location: 13243 Jones Road Houston, TX
Hours:
Wednesday-Thursday, 3:30-9:30 p.m.
Friday-Saturday, 11:00 a.m.-9:30 p.m.
Sunday, 1:00-9:30 p.m.
The Escape Game Houston
Offering the longest hours of operation of Houston's escape rooms, this escape room is located in city center and offers a variety of sophisticated escape room games for ages 13 and up.
Location: 794 Sorella Court #127 Houston, TX
Hours: Monday-Sunday, 8:00 a.m.-11:30 p.m.
Houston Panic Room
From zombie apocalypse to cabin fever, enjoy a variety of themed escape room games at the Houston Panic Room.
Location: 1718 N. Fry Road #300 Houston, TX
Hours:
Monday – Thursday, 10:00 a.m.-8:00 p.m.
Friday & Sunday, 10:00 a.m. – 10:00 p.m.
Saturday, 8:00 a.m.-11:00 p.m.
Find More Fun Things to Do Near League City
Clear Lake CJDR is your source for activities and resources in Deer Park and the surrounding Houston area. Check out our guide to Bay Area Pet Adoptions, best Houston BBQ, and the Houston Museum of Fine Arts, and count on our team for everything from dent repairs to genuine MOPAR® parts near Houston.
More Local Tips
The Houston-area is full of attractions like the Galveston beaches, the Houston Zoo, and escape rooms, but what if you want something a little different? If you're in the mood to explore centuries of beauty, then the Museum of Fine Arts in Houston displays breathtaking works of art from around the world. It's no secret that this…

Pearland area revelers have a wide range of holiday events available to enjoy in Houston for 2018, from the bright and bold to the subdued and tasteful. Below we round up a list of our favorite events suitable for the whole family. Pick one event, or try to see them all and make your holidays…

If you're looking to get away from Clear Lake and do something more adventurous with your Jeep Cherokee or spacious Jeep Grand Cherokee, how about hitting one of these Galveston Beach camping sites and take in the beauty of the water while you let the stress of the city fade away. Galveston Island State Park Just a…