2018 Holiday Events in and Near Houston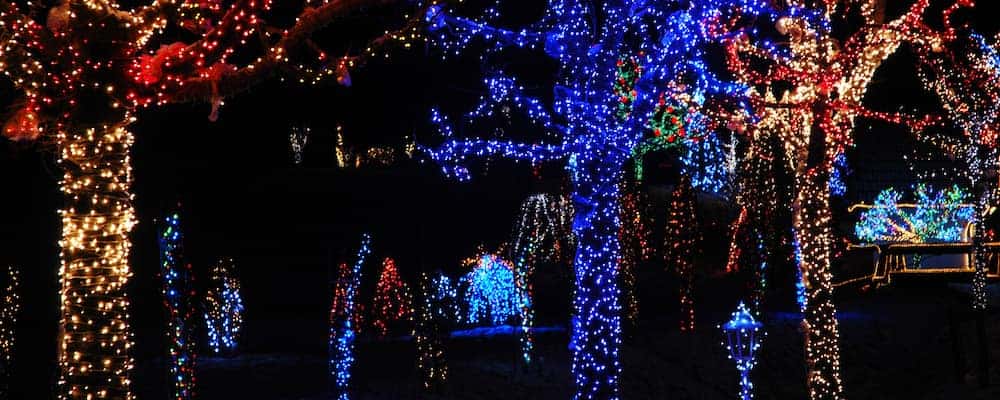 Pearland area revelers have a wide range of holiday events available to enjoy in Houston for 2018, from the bright and bold to the subdued and tasteful. Below we round up a list of our favorite events suitable for the whole family. Pick one event, or try to see them all and make your holidays especially merry and bright.
A Christmas Carol
This year, you have two options; the traditional take on the Dicken's classic is presented by the Alley Theater from November 25-December 30, 2018, at their 615 Texas Avenue location while a modern, Jazzy version, is presented at the Ensemble Theater weekly November 29 – December 20, 2018, at their 3535 Main Street location.
The Nutcracker
The Houston Ballet takes on this immortal Christmas tale November 23 – December 29, 2018. Immerse yourself in Tchaikovsky's timeless tale of a little girl who escapes into a land of magic and mystery with her brave Nutcracker Prince. Showings are held at 501 Texas Avenue throughout the season.
A Charlie Brown Christmas Live on Stage
Who doesn't love a boy named Charlie Brown and his clever, imaginative beagle Snoopy? Sit back and enjoy the show as Charlie Brown tries, and fails, to bring the holiday production to life while Snoopy succumbs to the Commercialism of the holiday only to be reminded by stalwart friend Linus what the meaning of the season really is. Catch it December 23, 2018, at the Grand 1894 Opera House, 2020 Post Office St.
Ice Land Festival of Lights
Take a wonderful, wintry journey to the poles thanks to the incredible talents of a team of ice carvers. See whales, penguins, polar bears, owls, reindeer and more as you make your way from the Antarctic to the Arctic and back again. And, should you get thirsty, you can drop into Shivers, the temporary Ice Bar that can serve your drinks crisp and cold – just the way you like them. Catch it daily from November 29, 2018 – January 6, 2019, at Moody Gardens, Seven Hope Blvd.
Zoo Lights
The Houston Zoo lights up for the holidays with fifteen miles of LED illuminated trails that lead you through the Zoo Grounds for a magical holiday experience. Explore the Enchanted Forest, see the talking Zebra, and hop onto the Zoo Train and take a ride into wonder.
We Love Houston!
Take advantage of these fun holiday events or check out our other League City area city pages to learn about Galveston Beach camping, Pet Adoptions, Escape Rooms and more that can take your Deer Park night out to a whole new level.
More Local Events and Tips
The Houston-area is full of attractions like the Galveston beaches, the Houston Zoo, and escape rooms, but what if you want something a little different? If you're in the mood to explore centuries of beauty, then the Museum of Fine Arts in Houston displays breathtaking works of art from around the world. It's no secret that this…

Pearland area revelers have a wide range of holiday events available to enjoy in Houston for 2018, from the bright and bold to the subdued and tasteful. Below we round up a list of our favorite events suitable for the whole family. Pick one event, or try to see them all and make your holidays…

If you're looking to get away from Clear Lake and do something more adventurous with your Jeep Cherokee or spacious Jeep Grand Cherokee, how about hitting one of these Galveston Beach camping sites and take in the beauty of the water while you let the stress of the city fade away. Galveston Island State Park Just a…